Give hope for children with critical illnesses
by granting life-changing wishes
I wish to have a tea time in a castle like a princess with my mommy
Eva, 3
Neuroblastoma
Make-A-Wish® creates life-changing wishes for children with critical illnesses. We seek to bring every eligible child's wish to life because every child deserves a childhood. Make-A-Wish has become the world's leading children's wish-granting organization, serving children in 50 countries worldwide. Together, generous donors, supporters, staff and more than 30,000 volunteers unite to deliver hope to wish kids and their families when they need it most. Please join us by making your donation to help us grant more life-changing wishes come true!
40 international affiliates grant wishes for children in 50 countries, on 6 continents.
For every wish we grant, 32 more children with critical illnesses need your financial support to grant wishes
97% of wish parents report an improvement of the wish child's emotional health
A Wish is Hope, Donate Now to Help
 "It isn't always necessary to cure in order to heal."
Wishes make the impossible, possible – helping children replace fear with confidence, sadness with joy and anxiety with hope.
Make-A-Wish helps to grant wishes for children with critical illnesses, we believe that a wish has a long-lasting impact on the life of a child.
A wish begins with hope, hope begins with you.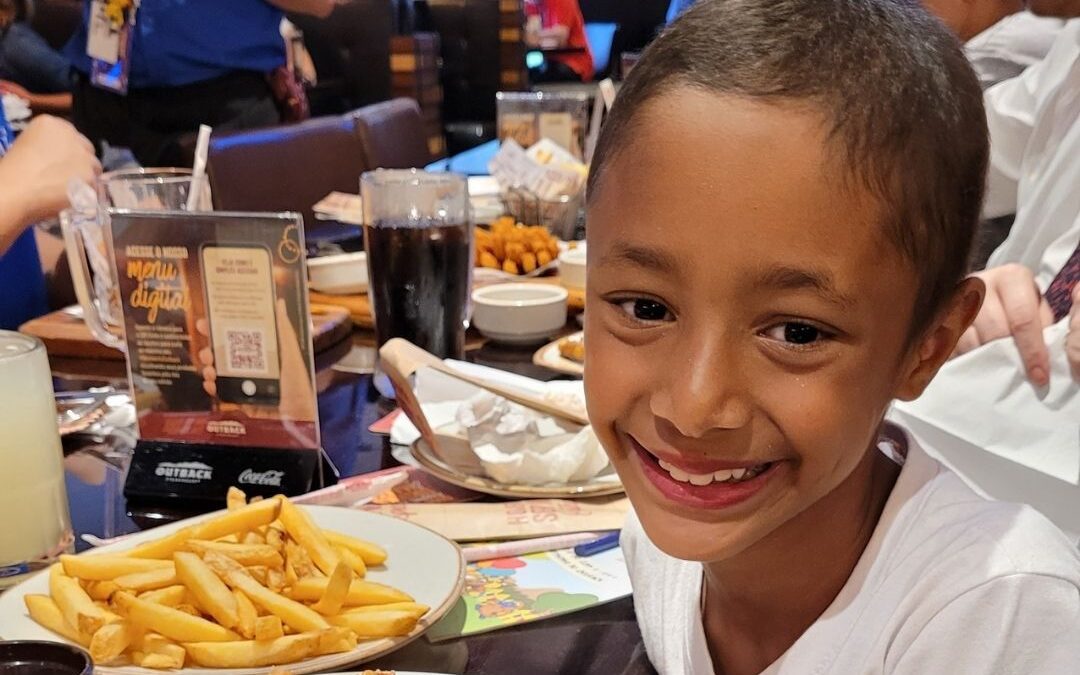 Upon waking up from one of the chemo sessions, Elisa commented to her mother: "I already know what my wish is! I want to be a model and walk the catwalk!".
read more
We are Make-A-Wish International, a child charity and foundation that helps to grant wishes for children with critical illnesses, with your donation to our sick children we can help more of them to have better lives. Also you can help and save lives and ensure that these sick children also experience the childhood they deserve.