I wish to fly on a two-rotor helicopter in the Italian Army
Simon had acute lymphoblastic leukemia, and his wish was to "fly on a two-rotor helicopter in the Italian Army".
During Simon's wish granting day, we created so many surprises for him starting from the early morning: a carabinieri's patrol and soldiers from the Italian Army, who dressed in their uniform, came to escort him to the military airport for his helicopter experience; then waiting at the airport were the highest ranked officers of the squad; then an enormous bi-rotor CH47f copter was waiting, just for him.
Simon had a great time and an amazing experience in the helicopter with two soldiers sitting around him, and the pilot brought him to fly over mountains, lakes, and even the sea for an hour. At the end of the day, it wasn't necessary to ask Simon if his wish had been fulfilled, since his eyes and his smiles spoke volumes!
Thank you Make-A-Wish supporters!
Contributions of time, talent and money allow us to transform lives, one wish at a time. Wishes come true because of the caring actions of volunteers, donors, medical professionals and communities who come together for one purpose: To create life-changing wishes for children with critical illnesses.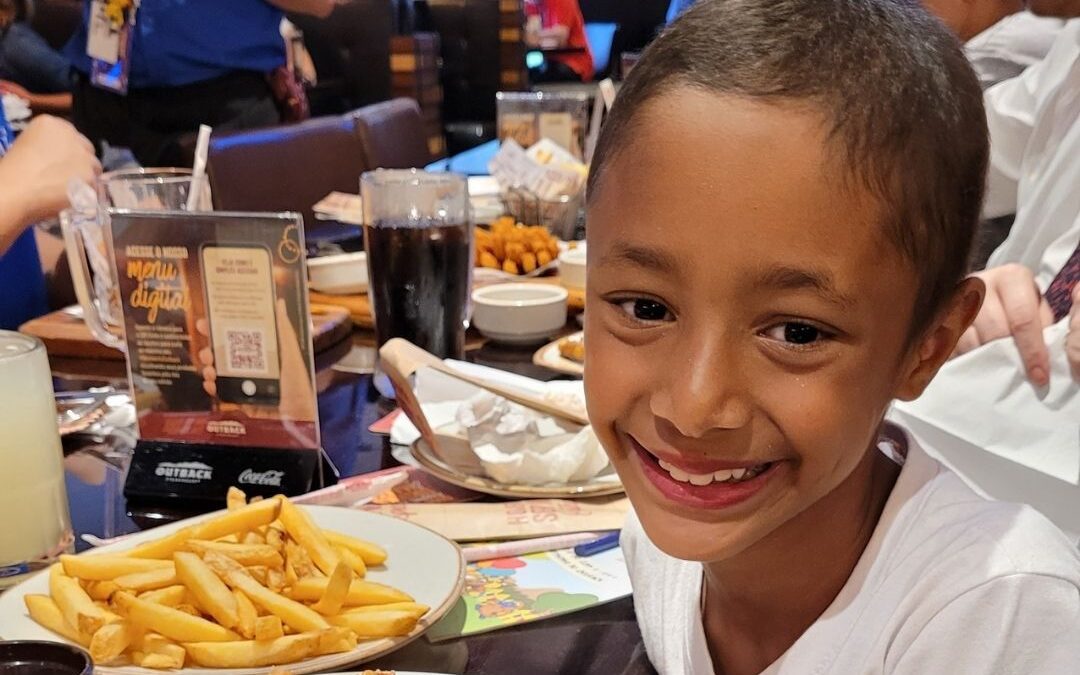 I wish to be a modelIn May 2022, Elisa's mother noticed that she had a slightly swollen abdomen and decided to take her to the hospital, even though she had no other symptoms or complaints. On examination, the doctor immediately found a malignant tumor of...
Help make wishes come true
Every year thousands of kids wish to go somewhere or to meet their favorite star...your donatation can help us make their wish come true!
An opportunity to invest in an experience that can alter the course of a wish child's life, forever.