Richard's wish is to have a computer, but a Wish Drone came to his front door!
Richard has Ewing Sarcoma, and is not able to walk freely due to his illness.
His wish was to have a computer to help perform his school activities.
Before his special wish granting day arrived, we kept in touch with him and had a video call to keep his spirits up.
On his special wish granting day, we surprised Richard with a Wish Drone flying to his home, a special invitation stood on the drone asking him to come outside.
Waiting for him at the front door was a large box. At that moment, Richard was able to stand – because of the inspiration and motivation he received from this special wish granting experience! It was an amazing day, not only for Richard, but also for our Make-A-Wish staff and volunteers.
Thank you Make-A-Wish supporters!
Contributions of time, talent and money allow us to transform lives, one wish at a time. Wishes come true because of the caring actions of volunteers, donors, medical professionals and communities who come together for one purpose: To create life-changing wishes for children with critical illnesses.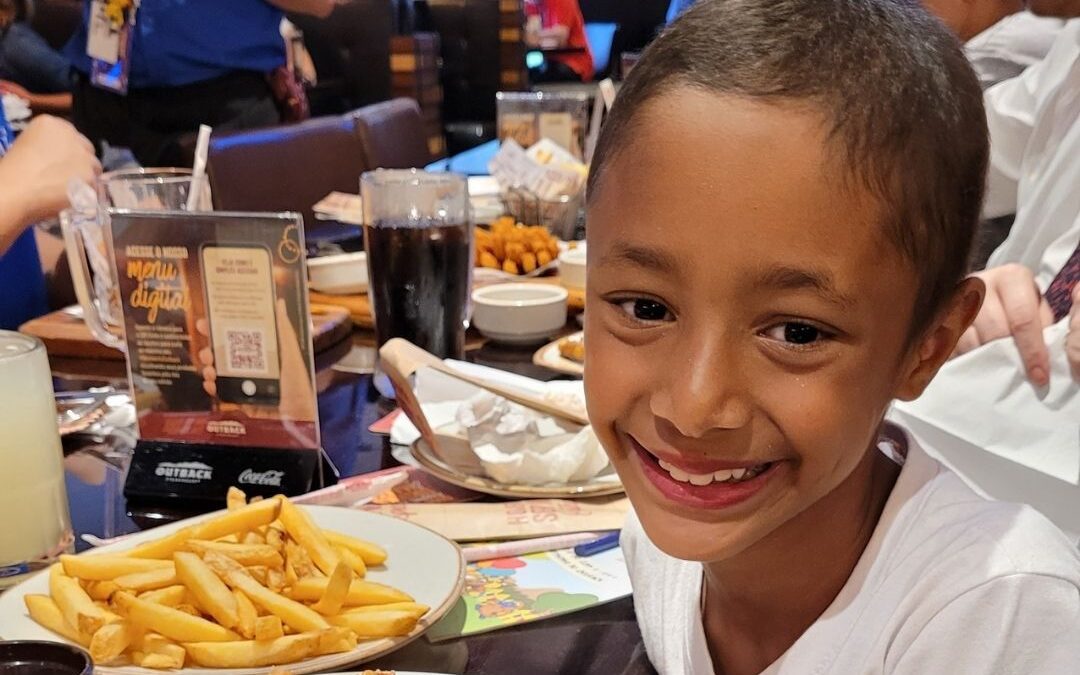 I wish to be a modelIn May 2022, Elisa's mother noticed that she had a slightly swollen abdomen and decided to take her to the hospital, even though she had no other symptoms or complaints. On examination, the doctor immediately found a malignant tumor of...
Help make wishes come true
Every year thousands of kids wish to go somewhere or to meet their favorite star...your donatation can help us make their wish come true!
An opportunity to invest in an experience that can alter the course of a wish child's life, forever.